To start with, Content Writing is suppose to be an art of conveying things in dramatic way. For those who are passionate about this literature and arts find it very interesting. There are lot of things to be learnt in this department because even a grammatically errors might cost the company. Well, Digital Marketing is one of the best ways of minting money and content writing is a major part of it. Henceforth, it has lot of importance and is the core of digital marketing and search engine optimization. You can also work as a free lancer, impacting the start-ups and the guys who have kick started their business now. Stay with us to know more about freelance content writer salary.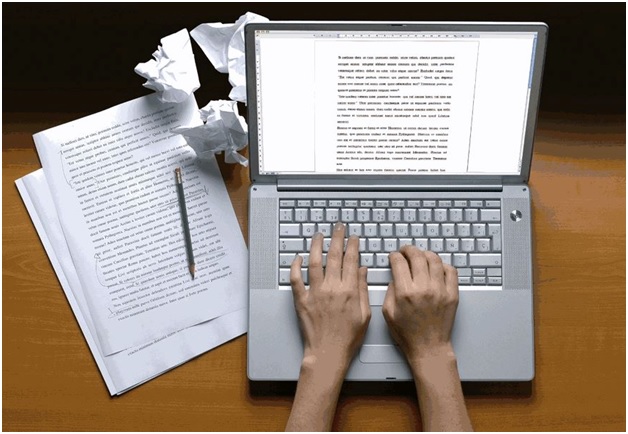 Nowadays many digital marketing companies have outsourced content writers because they feel that it is of no use to keep them in house. But again totally depends upon each and every individual. According to me, it is always best to outsource content writers. You can pay them per word basis as they are going to write quality contents for your website and that is the main reason behind website being ranked on the very first page of google. After that you will be doing SEO optimization and other things.
There are 'n' number of things in digital marketing to be learnt but you cannot learn things over night and you need to feel comfortable and open for learning. At times, you will feel bored and monotonous but when you take it up as a career never look back. Since digital marketing and search engine optimization are never going to saturate for the next 25 years, it is always best to take it up as a career i reckon. As a fresher, you might not get much but when you start delivering  Spinbot free, grammerly checked, copyscape passed content, your payscale might automatically increase. But i feel there is no recognition for what ever you write and you just have to keep writing everyday. Thus, no in the long run i would not suggest this to take it up as a career.
We hope this answers most of your doubts regarding freelance content writer salary. Just in case you have any further questions, you can always ask us in the comments section. Stay connected to us for more such sections and thanks for reading!